The Guide Safaris
Your Dream Safari of Africa
So what exactly is luxury in Africa? Well, to us it's as much about the location and ambience, as it is about the experience and how it makes you feel. Do you return home richer for having been there? Do you have more memories, stories and photographs than you do trinkets and souvenirs?
First Thing First
Tanzania Winners of the Seven Natural Wonders of Africa was recognized as the leading nature destination in Africa. Out of the selected Seven Natural Wonders of Africa, three of the World Heritage Sites of Tanzania, namely Kilimanjaro National Park (Mount Kilimanjaro)Ngorongoro Conservation Area (Ngorongoro Crater) and Serengeti National Park (Serengeti Migration) were voted into the celebrated list.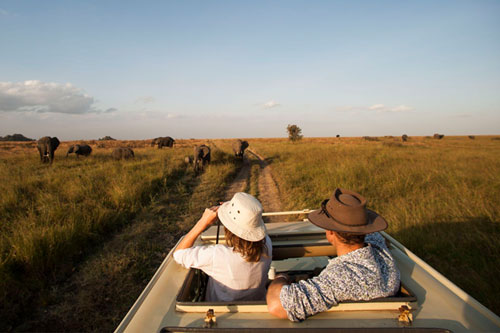 Tanzania Safari
The reputation of Tanzania as a top safari destination is entirely justified. It is a unique opportunity to see wild animals in their natural habitat very closely.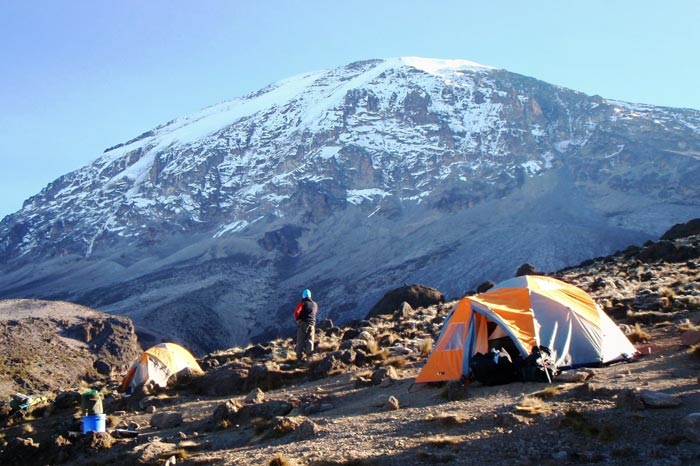 Kilimanjaro Climging
Mount Kilimanjaro, with its three volcanic cones, "Kibo", "Mawenzi", and "Shira", is a dormant volcano in Tanzania. About 4,900 metres from its base to 5,895 metres above sea level.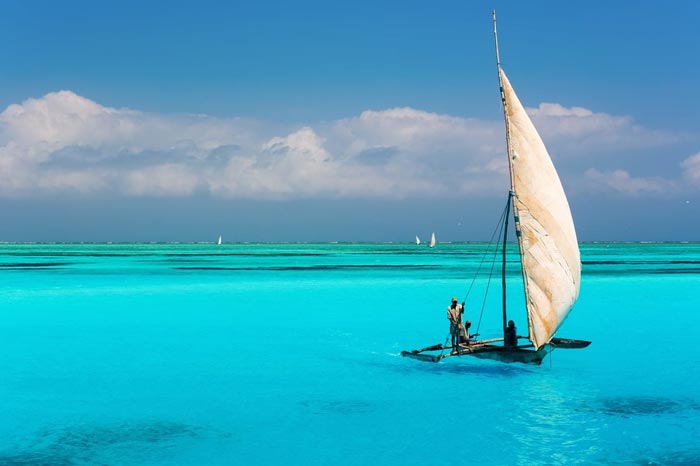 Zanzibar
Paradise-like secluded place known for turquoise waters of the Indian Ocean would be a great option both for active travelers and those who want to relax at the beach.
[tour_carousel title_underline="off" description_words_limit="10″ tour_category_ids_condition="IN" show="" slides_number="3″ show_categories="on" arrow_style="dark" order="DESC" orderby="rand" title="Tours Pick For You" sub_title="Take a Look at Our" css_class="margin-bottom-large" bg_url="http://theguidesafaris.com/wp-content/uploads/2017/11/back.jpg"]
[title size="big" position="center" decoration="on" underline="on" style="light" text="Why Choose US?"]
                 RELIABLE
HOSPITALITY PARTNERS
All night stops under our programs are in reliable lodges known for their high quality standards. Comfort and gratification of the guests are top priorities of all our hospitality partners.
Our new SUVs Land Cruiser (all made in 2014-2016) are equipped with refrigerators, comfortable seats, chargers for mobile/video cameras and GPS trackers.
                 PROFESSIONAL
SAFARI GUIDES
Our Naturalist guides know the history and secrets of the land like only born-and-raised Tanzanians could. Beyond their cultural advantage, they're schooled in African wildlife and enough Wild Experience. Fluent in English,Japanese and other languages they are friendly and story teller.
                 MODERN
OUTFITAND EQUIPMENT
We use only modern outfit and equipment from The North Face and Black Diamond in our Kilimanjaro expeditions. These brands were successfully tested in harsh Himalayan and Arctic environments.